Family Album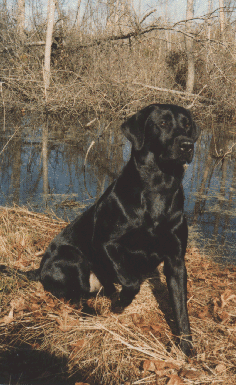 ECHO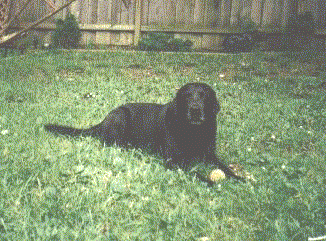 Holly relaxing with her tennis ball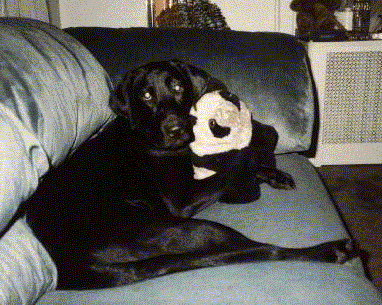 Chelsea with her teddy bear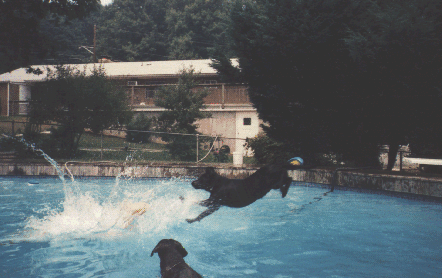 Chelsea going off the diving board, chasing Will, while Holly looks on!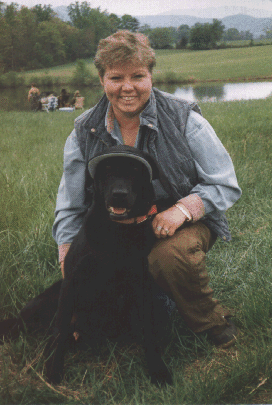 Relaxing at the 1995 Master National
in Stowe, Vermont with Tyler

BACK TO OUR HOMEPAGE
ABOUT US
PUPPY PROGRAM
THE TRAINOR KIDS
FAMILY ALBUM, Page 2
IN REMEMBRANCE
OBEDIENCE TIPS
CRATE TRAINING
KENNEL TOUR
THE TRAINING GROUP
PROFESSIONAL DOG TRAINERS
FOOTPRINTS - Inspirational Poem
VIEW MY GUESTBOOK
SIGN MY GUESTBOOK

©
OAKDALE RETRIEVERS
Will and Vicky Lane Trainor
blklabs@OakdaleRetrievers.com




AMERICAN KENNEL CLUB (AKC)
THE LABRADOR RETRIEVER HOME PAGE
- FAQ and more!
WORKING RETRIEVER CENTRAL
- More info on working retrievers? Don't miss this site!!
PURINA PET CARE CENTER
- PRO PLAN MAINTENANCE=shiny coats and energy!
RETRIEVER WORLD
- Loaded with equipment for working retrievers!
GUN DOG EXPRESS
- Check out this site for quality dog & kennel supplies
NCSA-BEGINNER'S GUIDE TO HTML
- You can make your own homepage!
You are our
visitor! Please bookmark our homepage for updates on dog training tips !!


Copyright & copy: 1996 Vicky Lane Trainor
This Home Page was created on Friday, August 23, 1996
Most recent revision Monday, January 15, 2001